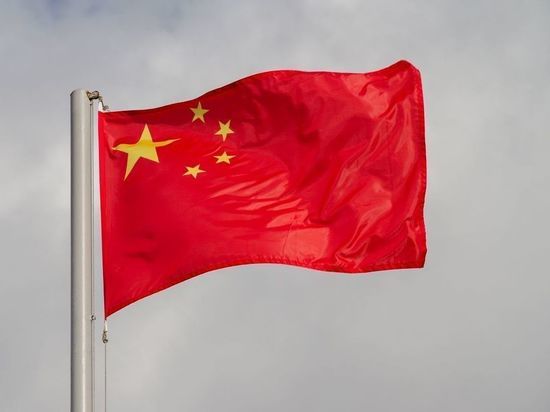 Photo: pixabay.com
Beijing has not provided any material assistance to Russia at any time, Chinese Defense Minister Wei said Fenghe.
Speaking at the ongoing Shangri-La Dialogue security conference in Singapore, the minister answered a question about whether Beijing has provided material support to Moscow in connection with the situation in Ukraine.
"China has never provided any material support to Russia," he said.
At the same time, Wei Fenghe noted that Beijing supports Russia's dialogue with Ukraine, the United States and NATO. According to him, China is counting on the US and NATO to hold talks with the Russian Federation for an early ceasefire.