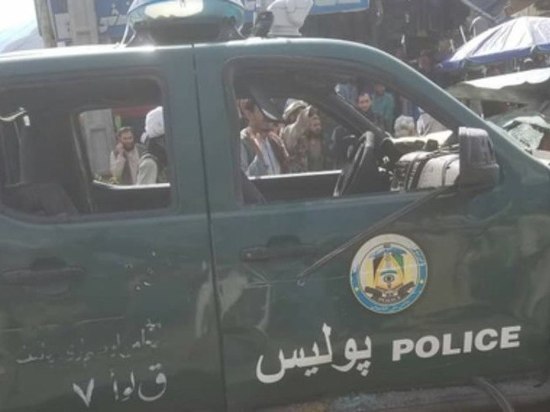 Fighting broke out in Afghanistan between Uzbek Taliban militants and their counterparts in another province. The confrontation unfolded in the administrative center of the province of Takhar – the city of Taluqan. According to preliminary data, Pashtun nationalists came to detain militants who were suspected of having links with the Islamic State (an organization banned in the Russian Federation). However, the Uzbeks did not agree with the accusations and put up armed resistance. Civilians were reportedly killed in the shootout.
At the beginning of the year, similar clashes took place within the Taliban in Faryab province. The Uzbek part of the group also turned out to be one of the parties to the conflict.
It was also reported that in Afghanistan, unknown people staged a series of terrorist attacks against Taliban militants. Explosions thundered in the provinces of Badakhshan, Kunar and Kunduz. The terrorists set off roadside IEDs as Taliban vehicles passed by. According to preliminary data, at least ten Pashtun nationalists were liquidated during the explosions, and several more were injured. In the capital of the province of Balkh – the city of Mazar-i-Sharif, two people were killed during the shelling of the car of airport employees, six more were injured. No one has yet taken responsibility for the attacks. IS militants are believed to be behind the attacks.
A day earlier, a jihadist explosion of a roadside IED killed six people working in a Taliban prison.