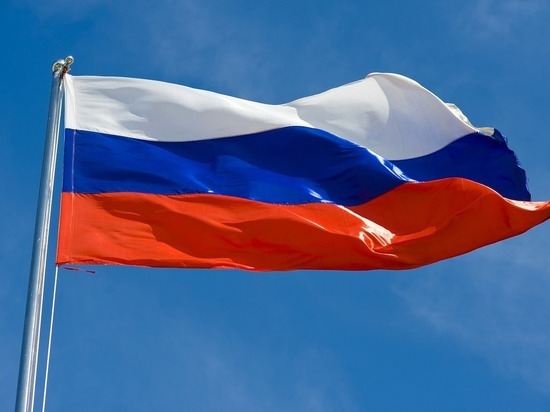 Photo: pixabay.com
The head of the military-civilian administration of the Kherson region, Kirill Stremousov, said that the referendum on joining the region to the Russian Federation would soon will take place in autumn.
"We are planning to hold a referendum this autumn. Now we are preparing for it, solving various organizational issues. Soon we will become a full-fledged subject of the Russian Federation," he said.
According to him, at the moment, more specific dates have not been determined. In addition to preparations for the referendum, enterprises are being launched in the Kherson region, the work of the banking and socio-economic system is being restored, the payment of social benefits, pensions and salaries in rubles has been started.
Earlier, Stremousov said that Kyiv had stopped paying pensions to residents of the region and benefits. At the same time, he added that Ukraine partially pays salaries to teachers and doctors working in the region.